Expert Car Interior Repair Specialists – Upholstery, Leather, Carpets & Trims
Established in 1993 we offer a professional and superior vehicle trim repair service to the public and motor industry, including car dealerships and insurance body shops.
Trim-Tech are recommended by leading insurance companies and trusted by major franchised dealerships. Our specialist techniques have been an established practice in the United States automotive industry, restaurant trade, insurance and other businesses for many years.
Trim-Tech offers state-of-the-art procedures in vinyl, leather, velour and plastic. Repairs that are truly cost effective and virtually undetectable. The range of renovation is comprehensive, cigarette burns, seating and carpet tears, interior trim and dashboard damage, telephone holes, windscreen chips, scratched wheels, and so on, all repaired on-site by our qualified technicians.
Dealerships can benefit greatly from our service; they no longer have to replace such items, especially important when they are not readily available from manufacturers or at all!
Compared to using Trim-Tech, re-upholstery or replacement is inconvenient, time consuming and expensive. So why replace when you can repair!
Please contact us now to discuss your needs, we'll be happy to hear from you.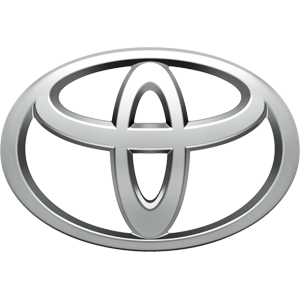 Cannot recommend Mark and Trim-Tech highly enough. Reliable, friendly and extremely professional.

The cream leather trim on my Fiat 500 Riva had become grubby from general wear and colour transfer from clothing etc. I tried to clean it but the colour transfer from a leather belt on the driver's seat was too well engrained and I caused pretty bad colour loss in my attempts to remove it. I had expected the repair to be good but still visible when you knew where to look, however, to my surprise the seats looked like new again. Totally amazed at the quality of the work, would recommend them without hesitation.
Brilliant service from the get go.

My enquiry emails were answered quickly and efficiently, Mark arrived on time, very friendly guy. He got straight to work and carried out a brilliant 5* repair on my carpet. Highly recommended.
I had damaged my dash board badly and my car was gong back from lease, I was in for a hefty bill to replace it until I found Mark from Trim-Tech who has saved me a small fortune. Honestly you couldn't even see where it was damaged, the guy's a magician. Thanks again.
No job too small, outstanding leather repairs carried out on my RR Vogue, like new now. Thanks Mark.